The Sandgate and Districts Chamber of Commerce are always on the lookout for new members from within the 4017 area!
If you are a  business in the 4017 area we would love you to join! To join the Chamber complete the form below.
Please pay your membership fee when completing the application form below.
Membership Fees:
Full Membership (Local Business):  $99.00 + $4.90 transaction fee
Associate (Business outside area with interest in Sandgate): $99.00 + $4.90 transaction fee
Honorary (Not for Profit/Community Organisation): $22.00 + $4.90 transaction fee
Application Form
ABN 60 025 335 193
Card Payment
Full Membership ( $99.00 + $4.90 transaction fee):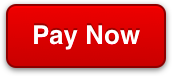 Associate Membership ( $99.00 + $4.90 transaction fee):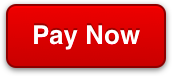 Honorary Membership ( $22.00 + $4.90 transaction fee):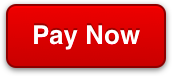 or Bank Tansfer
Bank: Westpac
BSB: 034 050
Account#: 207 857
Ref: Your Business Name